The highest lumen diode in LED industry from Lumileds - LUXEON 3030 2D with square light-emitting
Time:2018-04-02 16:08:00    Read:419 Time     Source: http://lights.ofweek.com
A few days ago, Lumileds launched a new led chips for medium-power series which named LUXEON 3030 2D with square light-emitting. The diode is be upgraded for various kinds of applications such as spot light, high bay, low bay and other outdoor lighting applications and so on, to achieve the brightest lighting as much as possible.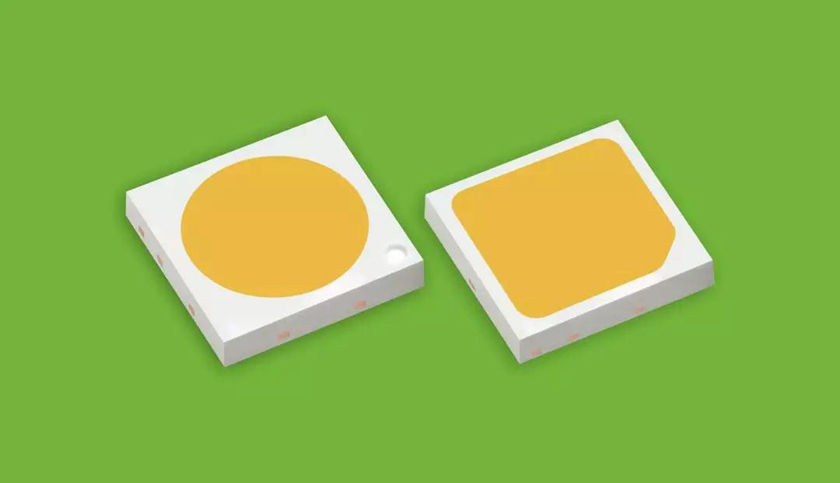 The LUXEON 3030 2D is be used SMD 3.0mm*3.0mm packing with two emitter in series connection, so the efficiency of LUXEON 3030 2D can be higher than 110LM in 2700K CCT 80 CRI and higher than 120LM in 6500K CCT 80 CRI.
Comparing with existing LUXEON 3030 2D LED with round light-emitting, the lighting of the one with square light-emitting has been brightened a lot. Hope that the LUXEON 3030 2D with square light-emitting can be used widely in near future so that we can provide higher lumen linear high bay fixture to our clients.
Previous: Already the first