Award Ceremony of Second Term Lonyung Industrial Design Contest
Time:2017-06-17 21:26:00    Read:599 Time     Source: LONYUNG Lighting
Award Ceremony of Second Term Lonyung Industrial Design Contest was held in Shunde Polytechnic on June 17,2017. Our General Manager Mr. Hu made a speech and the following awards are announced.
Ten students were awarded for excellence awards.

Three students were awarded for third prize.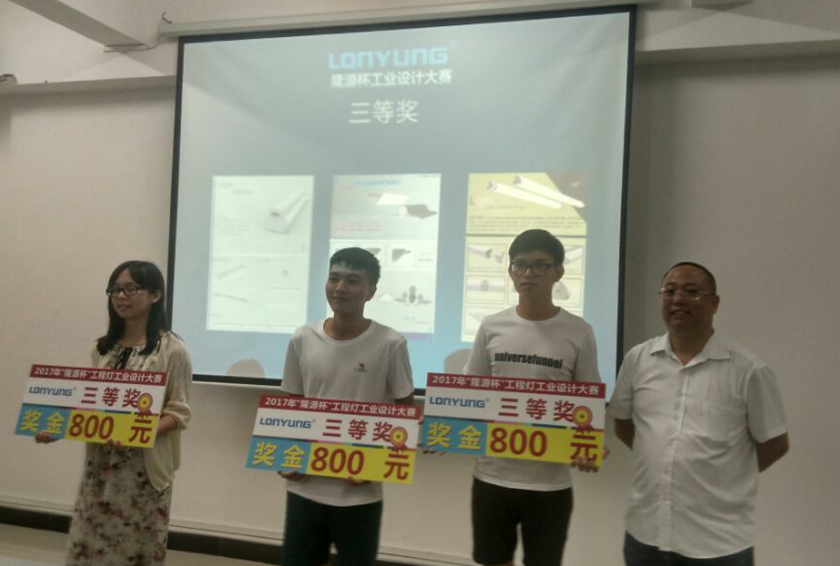 Two students were awarded for second prize.

One student got first prize.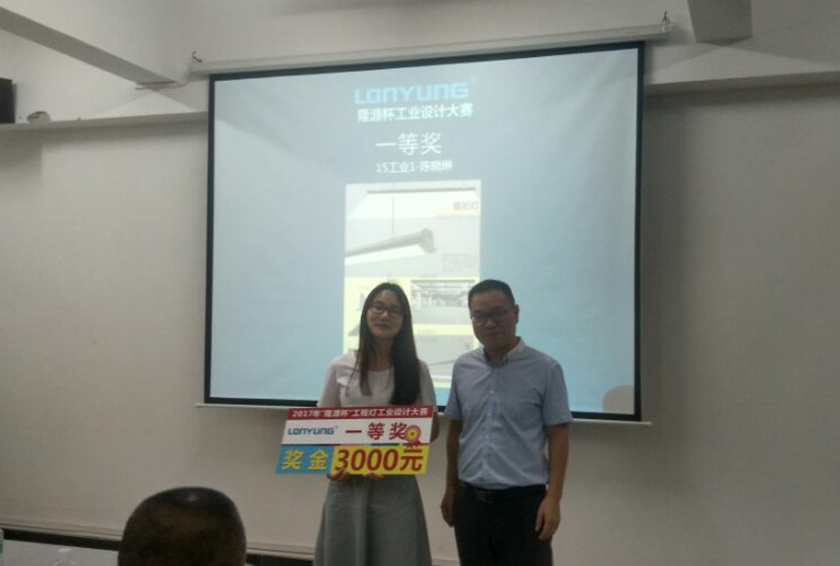 Finally our R&D Dep. Manager Mr. Yao commented on the works of this contest for more understanding of lamps and design details.

Lonyung Industrial Design Contest is a significative cooperation with Shunde Polytechnic, and also the performance of repaying society. It is an education activity between college and Longyung, aiming at improving the students' career and ability, and also help Lonyung find out talents to realize the win-win result.